Optima Chemical Group, LLC places the highest priority on safety programs throughout its facilities.
Optima has been recognized for exceptional Safety, Health, and Environmental performance awards over the last nineteen years. We currently hold:
Safety, Health, and Environmental Achievement Award (SOCMA)
Environmental, Health, Safety, and Security Performance Improvement Award (SOCMA)
Award of Excellence in Safety (Georgia Department of Labor, Safety Engineering Division)
In addition, Optima is:
a Certified Drug Free Workplace

 

(Georgia Board of Workers Compensation).
an active participant in the OSHA Voluntary Compliance Program for the State of Georgia. This program involves a comprehensive audit of the facility every 3 years by OSHA experts
Independently audited every 3 years with respect to our Health, Safety, & Security Management System
Optima encourages our customers to audit our sites and systems; over 60 such audits have been conducted since 2006.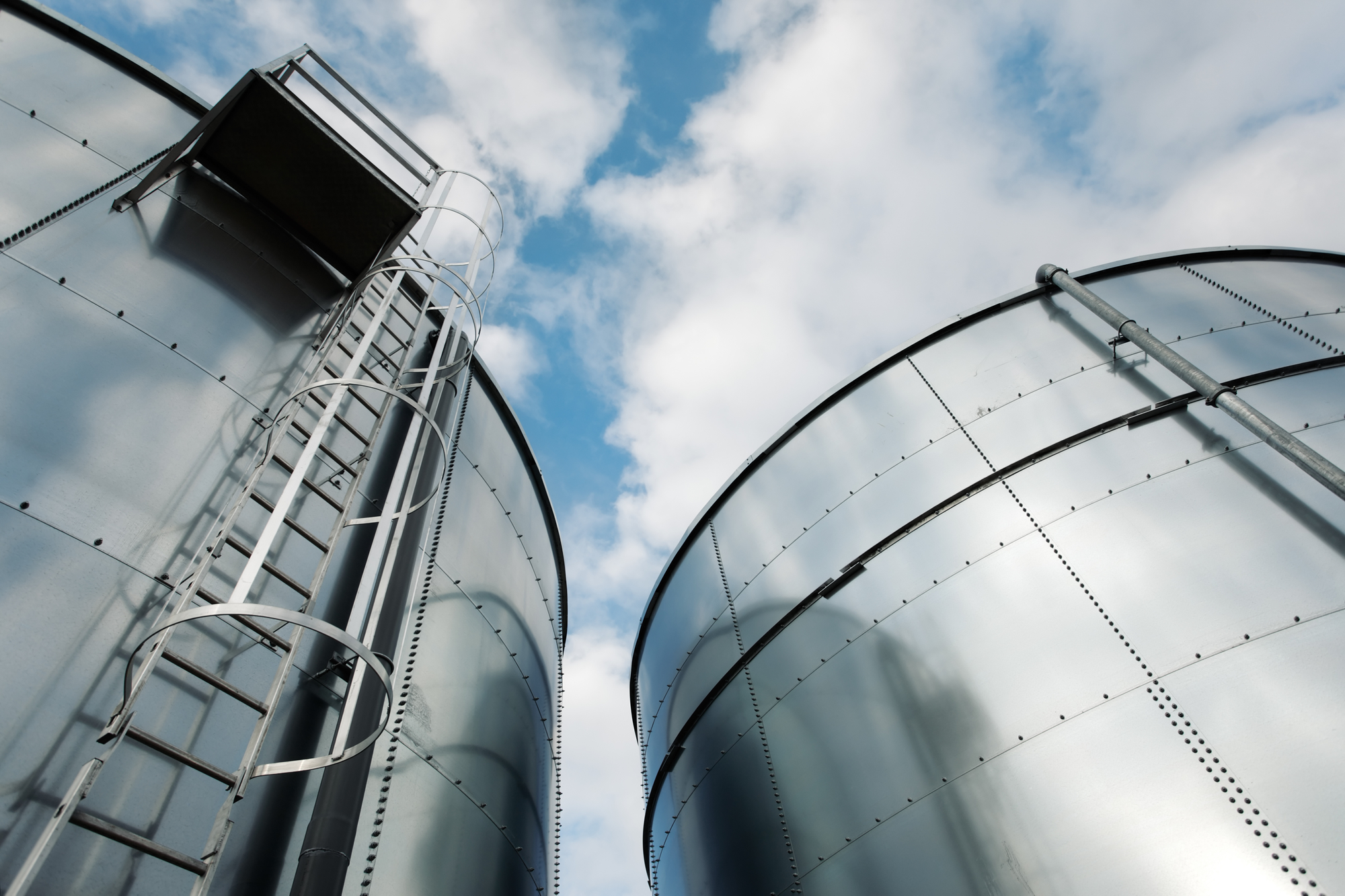 Optima Chemical Group, LLC strives for exceptional Environmental performance, motivated not only by our legal requirements but by the responsibility we have for the protection of our employees and local communities.
Optima currently operates under a range of Permits which we are routinely audited against:
Synthetic Air Emissions Permit. Pollution control equipment under this permit includes the flare system for emergency relief, cryogenic (-70 degrees C) process vent recovery system, baghouse filters for particulate removal, and scrubbers for individual processes.
Hazardous Waste Management
Stormwater Discharge Permit
Wastewater Discharge Permit
Alcohol (ethanol) User Permit
Optima has had no violations of these permits within the last 8 years.
Additional environmental audits are also carried out by many of our contract manufacturing customers, again with no adverse findings.
Optima Chemical quality management system is geared toward continually improving products and services and remaining a leader in custom manufacturing, new product development services, and toll manufacturing.
We show our commitment to quality by:
Consistently meeting or exceeding customer expectations for product quality and performance
Providing timely delivery of products and services to meet our customer requirements
Providing products and services in the most economical way
Providing open communication with our customers to better understand and meet their needs
Providing a quality management system that facilitates continual improvement
Providing a quality management system that fosters employee involvement, motivation, and training
At Optima Chemical, our customers supply the need and we provide the right product or service at the right price and on time all of the time — that's our commitment.