Thermal Analysis for Chemical Manufacturing
Optima is the ideal partner to assist in the development of your new chemical.
Thermal Analysis – MATERIALS TESTING
As part of our Chemical Manufacturing services, we are committed to preparing for the unexpected and offer thermal analysis services for reaction screening using thermal calorimetry. By utilizing an Advanced Reactive System Screening Tool (ARSST), we can rapidly screen for significant thermal events in a proposed chemical reaction at benchtop scale.
About the ARSST
The ARSST is a low thermal-inertia adiabatic calorimeter that uses small sample sizes to quickly provide basic process safety screening testing. It can provide critical chemical process design data, such as:
Adiabatic temperature and pressure rise rates (dT/dt, dP/dt)

Total adiabatic temperature rise (ΔTad)

Heat of reaction or mixing

Onset of decomposition

Time-to-maximum-rate (TMR)
The ARSST can operate in different modes such as scalable temperature ramps, isothermal holds, and heat-wait-seek analysis as required.
How Thermal Analysis via ARSST Helps You
The data generated by the ARSST will provide direct correlation to many process upset conditions including:
Loss of cooling or agitation

Accumulation or mischarge of reactants

Contamination of batch

Thermally initiated decomposition

External heating or fire exposure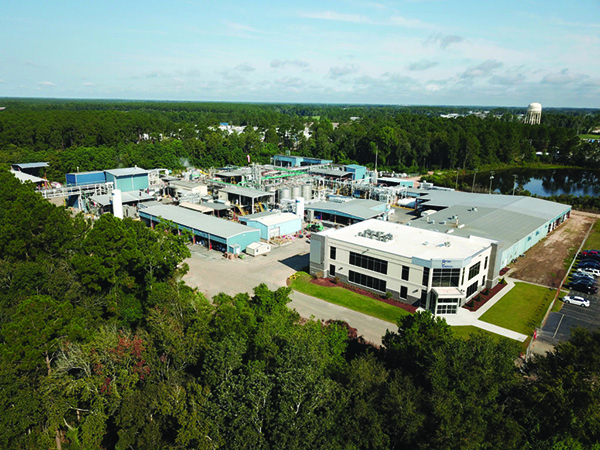 Highly reactive, high energy chemistry
Water, heat, air sensitive
Pyrophoric
Metal handling (Magnesium, Lithium, Sodium, Potassium, Zinc)
Organometallic reactions
Boranes and boronic acids
Phosphorus Chemistry
Organosilicon chemistry